PICTURES GALORE....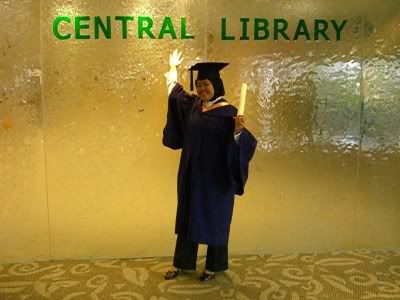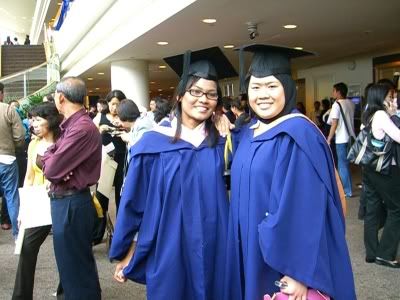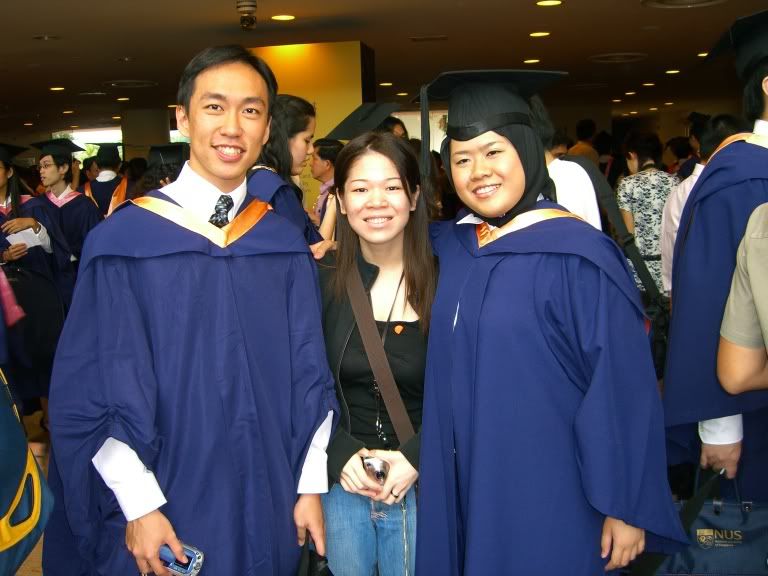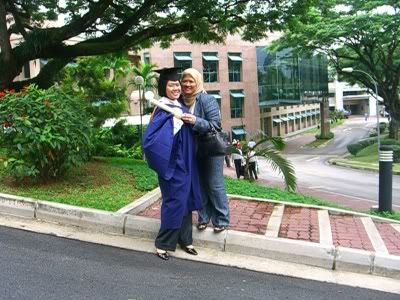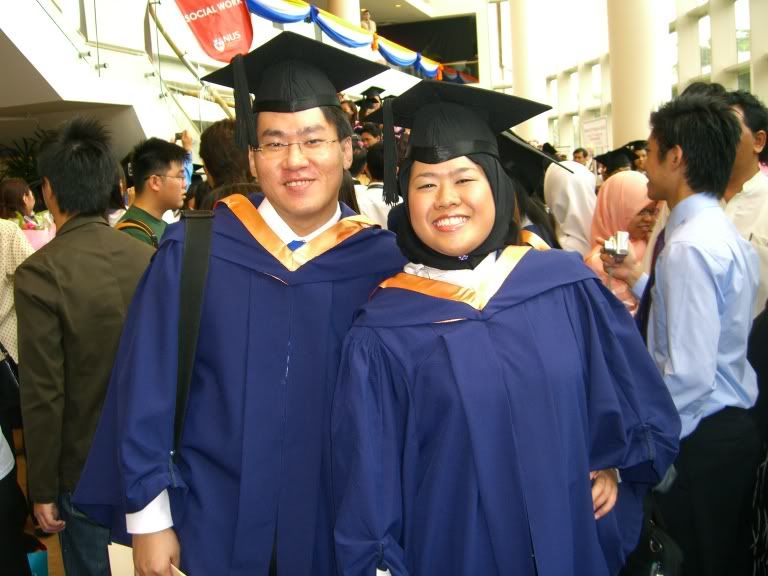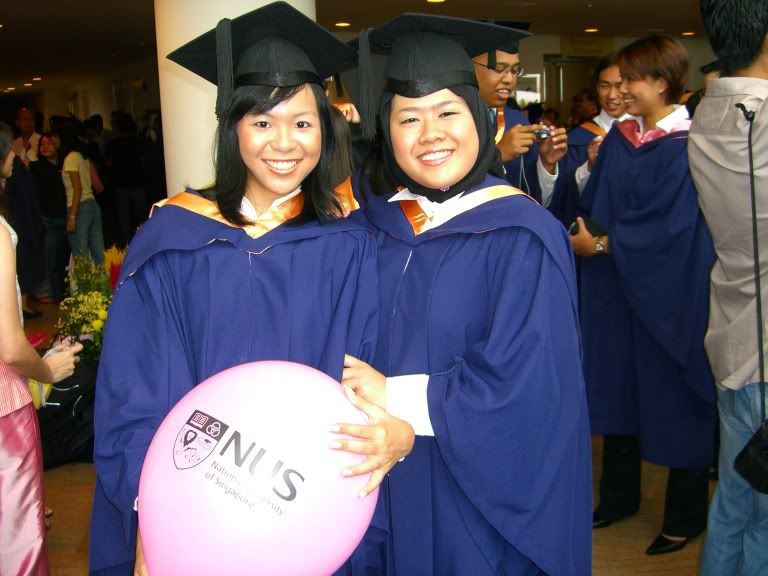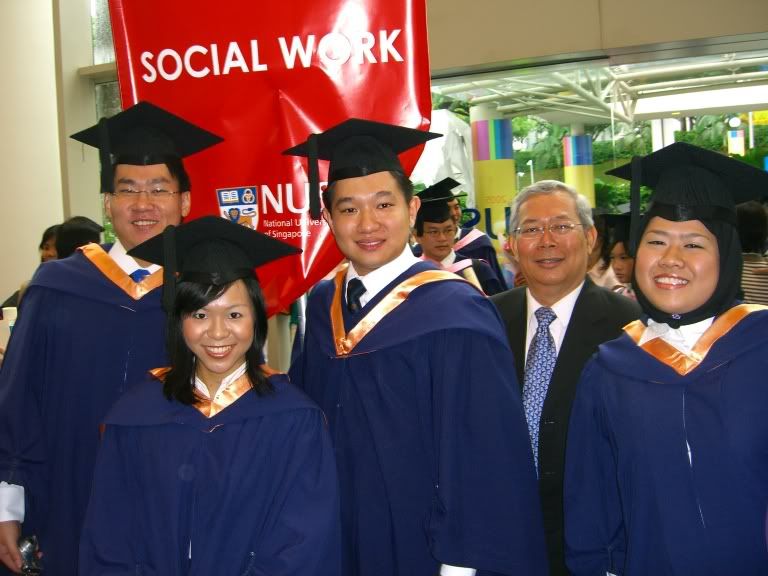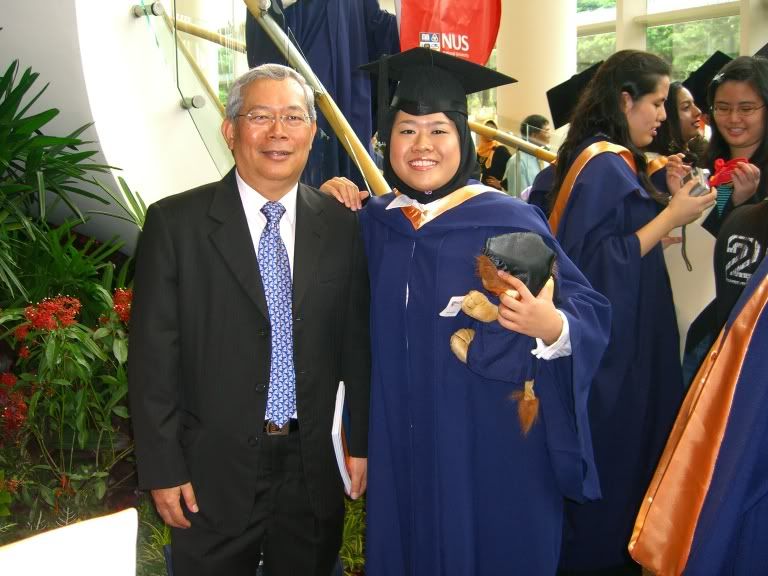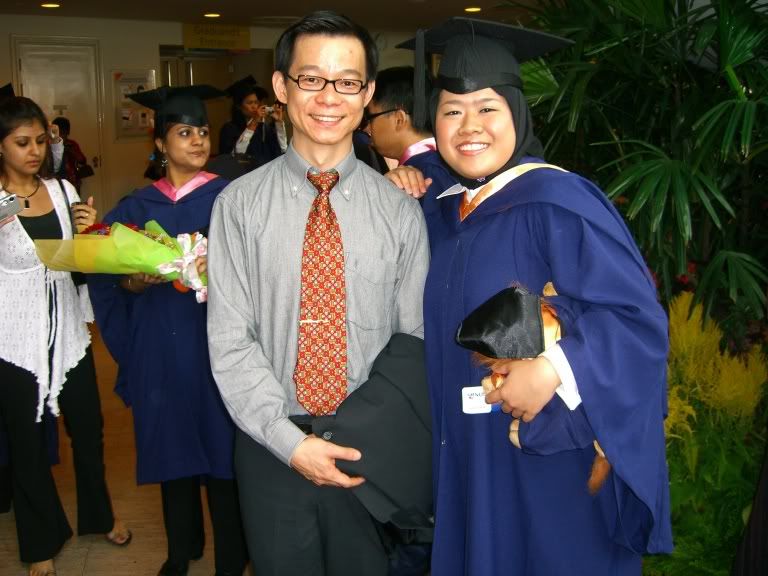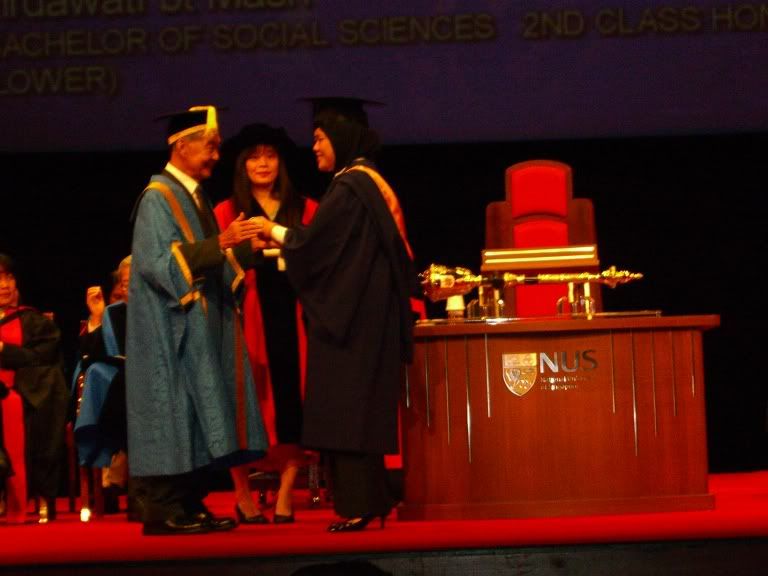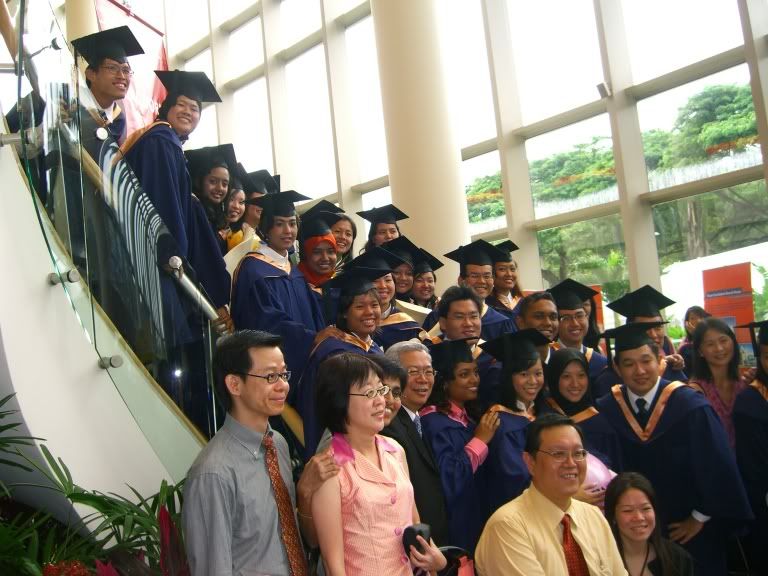 Nice?? Well I didn't put names lah given that there are so many pictures..But one thing is for sure.. I am in every one of them!!! Gerek!! Best...
Well.. I have been wanting to put up these pictures for ages..But tiredness, laziness and just sheer well procrastination have prevented me from doing so.. I still got so many which I didn't upload..it takes a blarddy long time..
Well..I am enjoying working life.. It's different from schooling life.. But the fact that I don't get so much 'me' time and enjoy the company of my friends ever so often do get to me sometimes.. But I know my frens are there if I need them.. Thank you you darlings.. I shall make the effort to at least see you or catch up with the happenings of your life.. PLEASE PLEASE ok.. don't be a stranger just cos' you don't see me around anymore..
TIll the next time.. Love you people..miss you all so much..and yesh..responsibility and adulthood ain't a piece of cake....